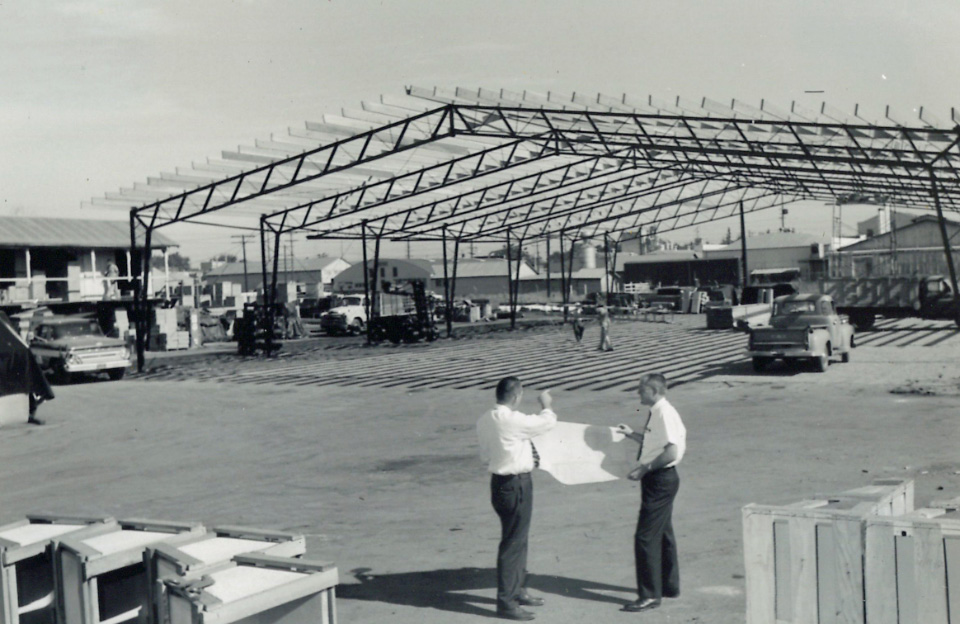 Rarig Construction, Inc. has a deep history in commercial building and construction services.
Rarig Construction is a family-owned commercial construction business with a history that spans back to 1896. Rarig is focused on serving San Luis Obispo, Santa Maria, Santa Barbara and the entire Central Coast area of California, including many wineries in Paso Robles. We handle construction projects, commercial engineering and construction services ranging from tenant improvements to large scale design+build programs. Rarig Construction handles all types of non-residential, low and mid-rise buildings, such as wineries, metal buildings, agricultural & cold storage, offices & banks, brewery & manufacturing, and more…
Rarig Construction, Inc. is the largest metal building contractor on the Central Coast of California.
Integrity, dedication, and commitment is our heritage and our mission. Our team of seasoned professionals has the experience to build your next commercial project the right way. We are also proud to have long-term working relationships with key partners throughout the central coast community who add value to each of our projects. Rarig Construction's straight forward approach to delivering the highest quality commercial construction services to each of our clients sets us apart from our competition.